26 February – 4 March 2017
After Pennekamp State Park, we finished our drive to arrive in Miami Beach for two nights.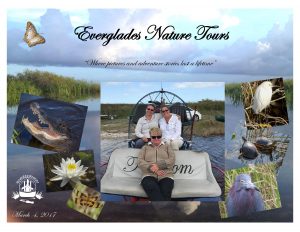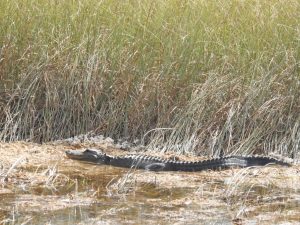 The next morning we headed to the Everglades for an airboat tour which got us up close (but not too personal) with alligators and other creatures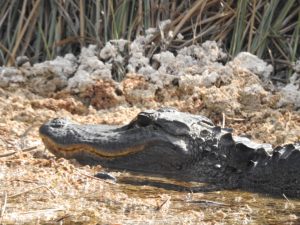 .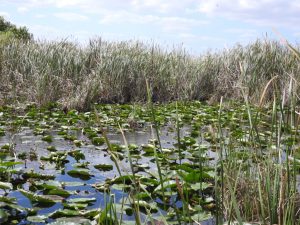 Our tour guide taught us about the plants and animals making the experience even more fascinating.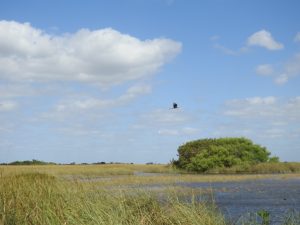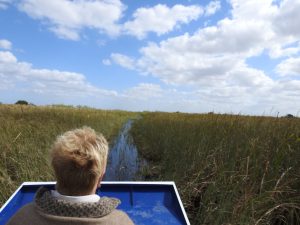 We definitely enjoyed the experience.