19 – 22 April, 2016 – We left Charleston, SC and continued our way North.
Next stop Isle of Palms – a very short day in terms of miles, but a convenient stop for timing bridges and tides.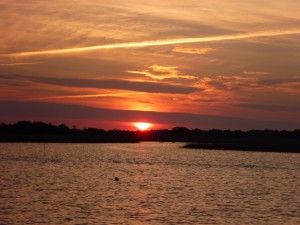 We left early the next day, greeted by a gorgeous sunrise, and made our way up the 55 miles to Georgetown, South Carolina.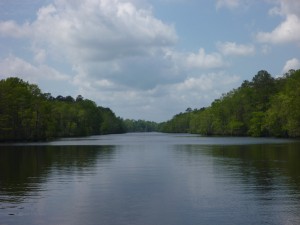 From Georgetown we got to relive one of the most beautiful and peaceful days on this trip on the Waccamaw River, arriving at the serene Osprey Marina outside Myrtle Beach, South Carolina, surrounded by woods and enjoying our turtle neighbors.